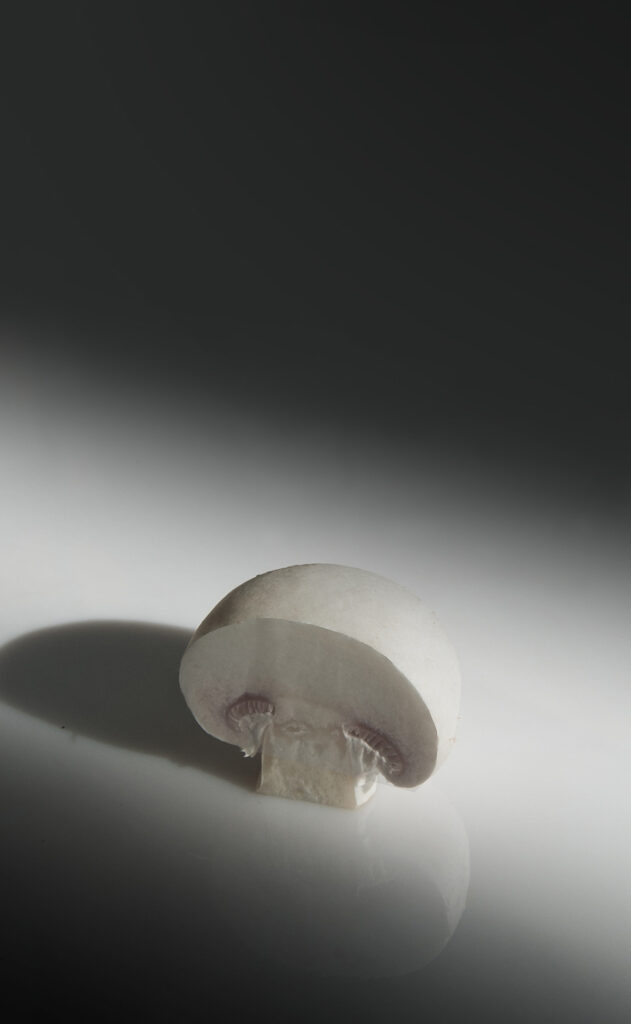 Business activities of OKECHAMP Group are based on growing, harvesting and processing of mushrooms and vegetables.
The strategic objective of the Company is to reach and constantly raise high quality of products manufactured in compliance with legal requirements regarding health conditions of foods and nutrition, in the interest of safety, legality and responsibility towards our Customers and the maintaining ethical values by our employees will ensure trust of our customers with regard to the quality of our products, and at the same time will strengthen our position in the market.
In order to achieve customer satisfaction and constant improvement of our products we undertake to:
Comply with requirements of quality systems according Food Safety Management System IFS and BRC at the Processing Plant in Grodzisk wlkp., and the standard Global GAP and ISO 22000 for fresh mushroom growing at the Processing Plant in Borucino
developing and improving a food safety and quality culture
produce products which are not genetically modified, and obtain NON GMO certification by the Processing Plant in Grodzisk Wlkp
production of Kosher products
continuously improve our production processes within the framework of implemented standards based on the TQM (Total Quality Management) Policy and the OKECHAMP company code of conduct
involve all our employees in the quality policy,
continuously raise our employees' awareness and qualifications
choose suppliers based on their ability to supply raw materials of required and stable quality,
provide monitoring, supervision and research of our production processes in order to eliminate hazards and raise effectiveness of our operations,
continuously improve production processes and product quality by introduction of new technical and technological solutions
meet Customers' requirements concerning the safety of food,
render services without delays,
counteracting sabotage
build positive image of our Company,
comply with regulations regarding environment protection
Implementation of the Quality Policy will be ensured by personal contribution of each and every employee by carrying out of their duties, regardless of their positions.
The Management Board and Company employees will ensure implementation of the objectives approved by this Quality Policy.