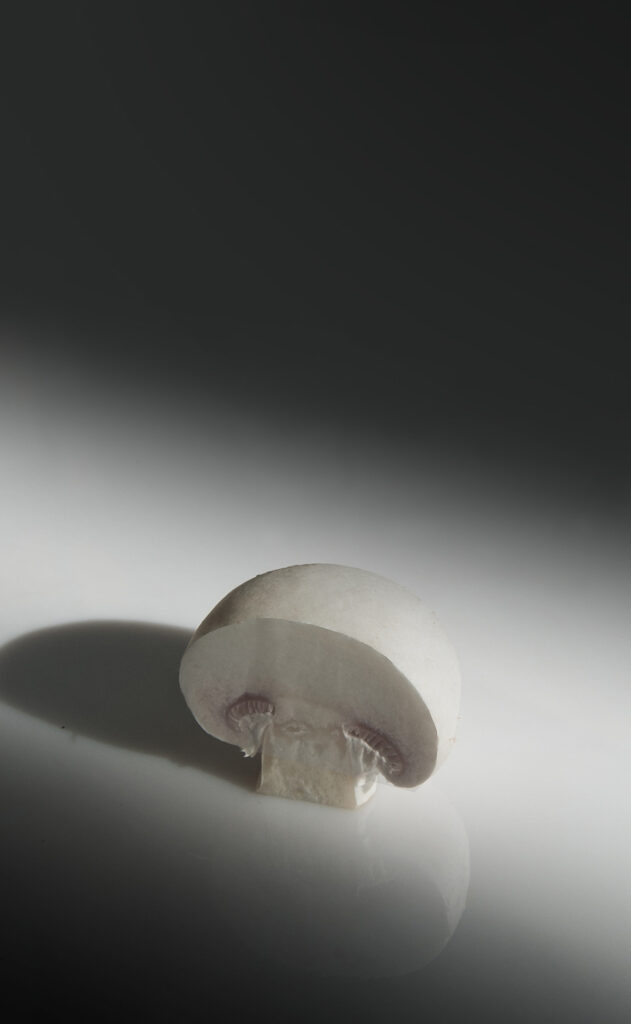 Business activities of the OKECHAMP Group is dedicated to growing, harvesting, and processing mushrooms and vegetables of the highest quality.
Our strategic objective is to continuously improve and maintain the safety, legality, and responsibility of our products in compliance with legal requirements and nutritional standards. We aim to strengthen our position in the market by earning our customers' trust through ethical values and exceptional product quality.
In pursuit of customer satisfaction and product improvement, we commit to the following:
Adhering to the Food Safety Management System IFS and BRC standards at our Processing Plants in Grodzisk Wlkp and Velden, and the Global GAP and ISO 22000 standards for fresh mushroom growing at our Processing Plant in Borucino

Developing and enhancing a food safety and quality culture.

Producing products that are not genetically modified and obtaining NON GMO certification for our Processing Plants in Grodzisk Wlkp and Velden.

Producing Kosher products.

Continuously improving our production processes by implementing TQM Policy and the OKECHAMP Group Code of Conduct.

Providing leadership in our industry by setting high standards for quality and ensuring that our employees are trained and empowered to deliver quality products and services.

Encouraging employee involvement in the quality process by providing training and opportunities for participation in quality improvement initiatives.

Choosing suppliers based on their ability to supply raw materials of required and stable quality.

Providing monitoring, supervision, and research of our production processes to eliminate hazards and increase the effectiveness of our operations.

Continuously improving production processes and product quality by introducing new technical and technological solutions.

Listening to our customers, meeting food safety requirements and responding to their needs and expectations by providing the highest quality products and services.

Providing services without delays.

Building a positive image of our Company.

Comply with environmental legislation and operate to the highest ethical and environmental standards to minimise the environmental impact of our activities.
Implementation of our Quality Policy is the personal responsibility of every employee, regardless of their position. The Management Board and Company employees will ensure the implementation of the objectives approved by this Quality Policy.
At OKECHAMP we are committed to continuously improving and maintaining the highest standards of quality, safety, and ethical values. We will regularly review and update our Quality Policy to ensure its ongoing relevance and effectiveness.