WHAT DO WE OFFER OUR EMPLOYEES?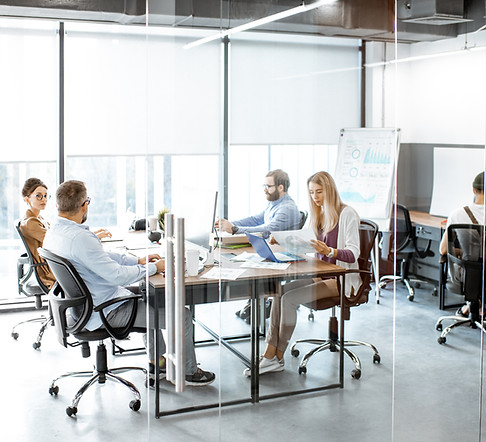 Why you would want to work here
When you work with us, you have a secure and steady job at a Company with a strong position on the market and a strategic approach to its resources, including the capital in form of the passion of its employees.
OKECHAMP helps the needy, engages in social campaigns, and operates a foundation supporting children and adults with health and financial problems. Our employees can procure financial assistance and join the Company's Savings and Loans Plan.
The Company strives to maintain a safety of work and workers and strives to continuously improve working conditions. All of our employees have the opportunity to join the group insurance plan and selected jobs come with a medical benefits package.
The Company provides good working conditions and tools.There is a dedicated introduction programme for new hires to help them get accustomed to the organisation. Production workers can count us providing free of charge commute to the workplace in our locations.

Ambitious employees have the opportunity to grow, learn new skills, receive bonuses, and be internally promoted. We promote cooperation and good communication and introduce labour standards for all employees.

OKECHAMP fair wages to its employees in exchange for work in a transparent motivation system based on general remuneration and motivational elements, which are determined by the level of the employee's fulfillment of the established objectives.

The Company strives to maintain a good working atmosphere and mutual kindness. Employees can attend integration events co-financed by the employer.

This is a trustworthy company, which keeps its promises.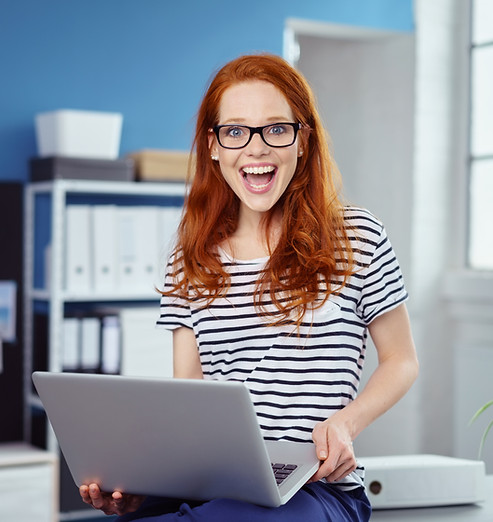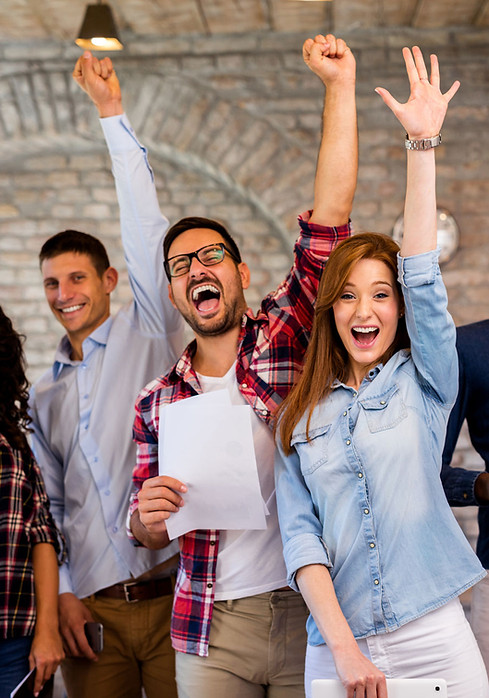 Career opportunities – career paths, professional development
We want all candidates and employees to know the criteria they need to fulfill in order to activate the promotion path of the given job at OKECHAMP.
This is why we developed the template of competences, which establishes the desired level of competences in every area of operations of OKECHAMP. According to the evaluation of competences in the template and upon fulfillment of additional formalities such as tenure or a positive opinion provided by the superior, colleagues, and clients, the employee can be promoted to a senior position or a different job in the company. The template of competences is updated regularly according to changes in processes and technologies and the requirements expressed by our clients. It is a tool intended for transparent evaluation of employees and designing of career paths within the organisation.
The company also supports career development by providing access to internal and external training courses.The company has the internal OKe! Academy, which develops leadership competences and teamwork skills. There are also developmental initiatives in key areas, which aim to discover and develop the organisation's talents.
​
Our employees can take advantage of the training budget  to obtain knowledge and experience supporting fulfillment of the objectives established before them. Our employees gain necessary authorizations, take part in training courses, an apply for postgraduate course funding in scope of the assignments related to their jobs, and attend industry events..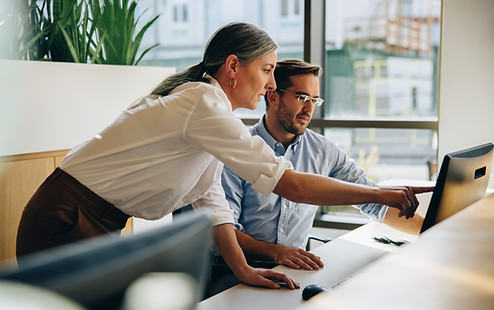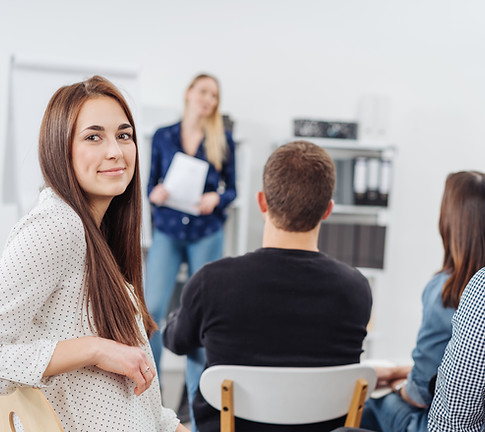 Our employees in Poland study at renowned academies, including the Poznań University of Technology, the Poznań University of Economics, the University of Life Sciences in Poznań, and even the Leon Koźmiński University in Warsaw.

In a world of endless changes and dynamics, evolving new technologies, and increasing requirements from our clients, obtaining knowledge and successfully "applying it to business" is a key factor in maintaining a competitive advantage. Our company carefully analyses all development funding applications submitted by our employees and checks how the given course can help us become an even more efficient organisation and help the employee perform at an even higher level.
Furthermore, all of the company's locations offer English or German classes for jobs requiring communication with clients from abroad.
Types of employment agreements, conditions of the motivational system, working tools, working time
OKECHAMP prefers employment under job agreements. The first agreement is offered for a 3-month trial. This time is used by the employee and the employer to get to know each other and verify competences and mutual expectations. The trial period is concluded with a recap interview and decision on the future.

Together with the employment agreement, all employees receive the workstation profile, which establishes the responsibilities, rights, and objectives associated with the job and dependencies and scopes of cooperation among organisational cells.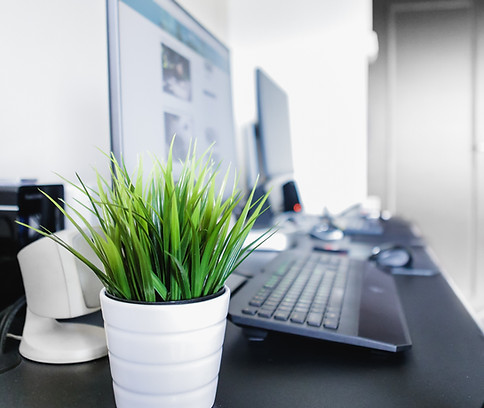 The job agreement clearly defines the basic remuneration and motivational elements in accordance with the established remuneration policy.
The workstations are equipped with the necessary tools. They include computers, telephones, cars, work or protective clothing, and other equipment determined by the nature of the job. We also have company apartments available to employees or assist employees in moving to the new work area. The company also has various remote communication tools such as videoconference systems or mobile applications.
All employees are subject to a 40-hour work weekand our labour time is settled in various systems in accordance with the effective law. Office workers are offered flexible working hours. We also respect the employees' right to rest and maintain balance between work and personal life.

Medical package for specialists and managers


Financial assistance (benefits, Foundation)

Flexible time for office workers

Professional training and development

Commute to work for production workers





Company car for selected jobs with limited use for personal purposes

Company telephone with limited use for personal purposes

Discounts for OLE! products and mushrooms

WHAT DOES THE RECRUITMENT
PROCESS LOOK LIKE?